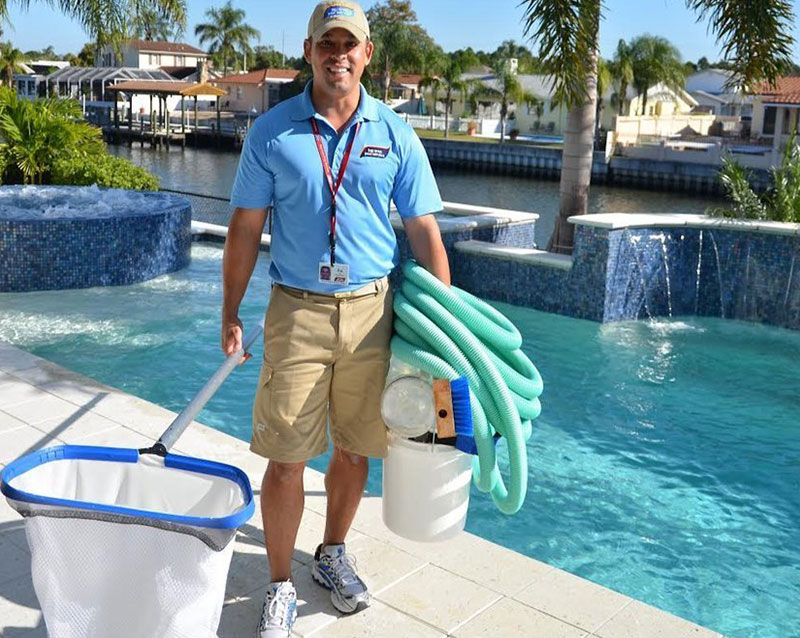 Chlorine Washing
Chlorine washing your pool can be very dangerous and one should always be extremely careful when working with chlorine. The certified pool technicians at Neptune's Pool and Spa are specially trained in the application of this chemical. We wear protective clothing and special breathing masks during the chlorine wash of your swimming pool.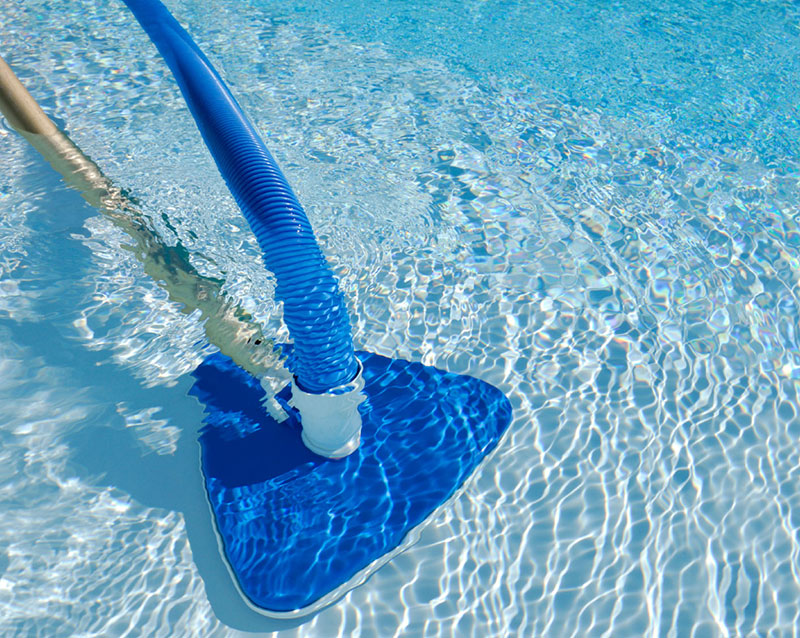 New Pool Start-Ups
Unfortunately, you can't just fill up your pool and jump in. All new pool startups must have a balanced chemistry for long term enjoyment and safety. Luckily, the certified pool and spa technicians at Neptune's Pool and Spa are specifically trained in all aspects of pool operations from start-up to full service maintenance.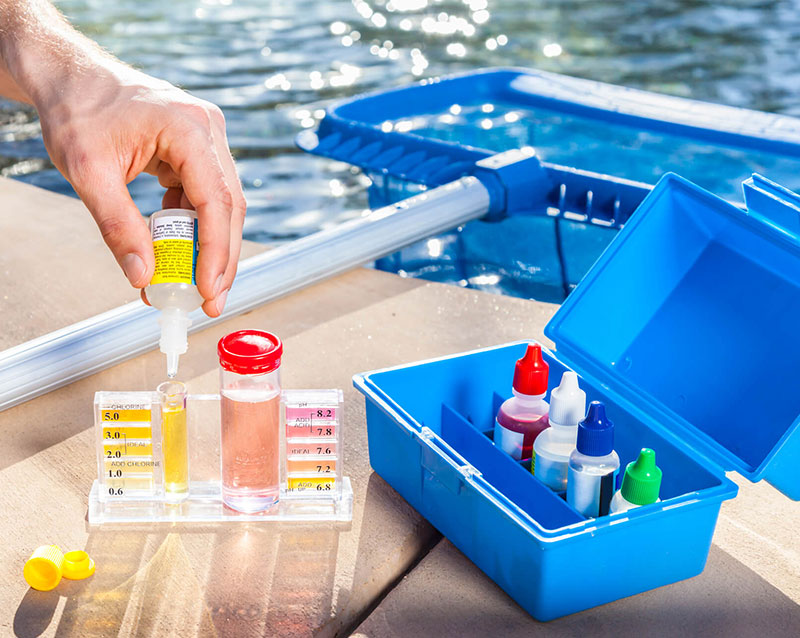 Pool Drains
Most people don't know this but over time your pools water will resist (and eventually stop) absorbing the chemicals needed to keep it fresh and crystal clear. When this happens, we can help. Neptune's Pool and Spa uses high powered pumps to drain your pool in about two hours. After we've purged the old water we'll add fresh water followed by the right chemicals to balance your pool for your family's health and safety.
Consulting
Are you a do-it-yourselfer or new pool owner that wants a professional to consult them on the proper practices for cleaning and maintaining your pool? You can hire Neptune's Pool and Spa to perform each service you want to learn about and watch what we do… but is that practical or economical?