Neptune's Pool and Spa Giving Campaign
10% of our profits go directly to charity.  These are three of the charities we are currently supporting.
If you would like us to consider giving to your favorite charity, please give us their information.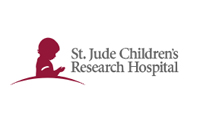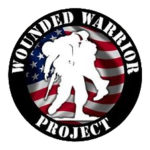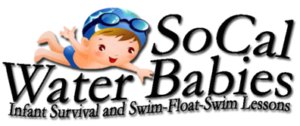 St. Jude is leading the way the world understands, treats and defeats childhood cancer and other life-threatening diseases.
To learn more about this organization, visit www.stjude.org
The mission of So Cal Water Babies is to reduce the incidence of drowning and enrich the lives of children.
To learn more about this organization, visit www.socalwaterbabies.com